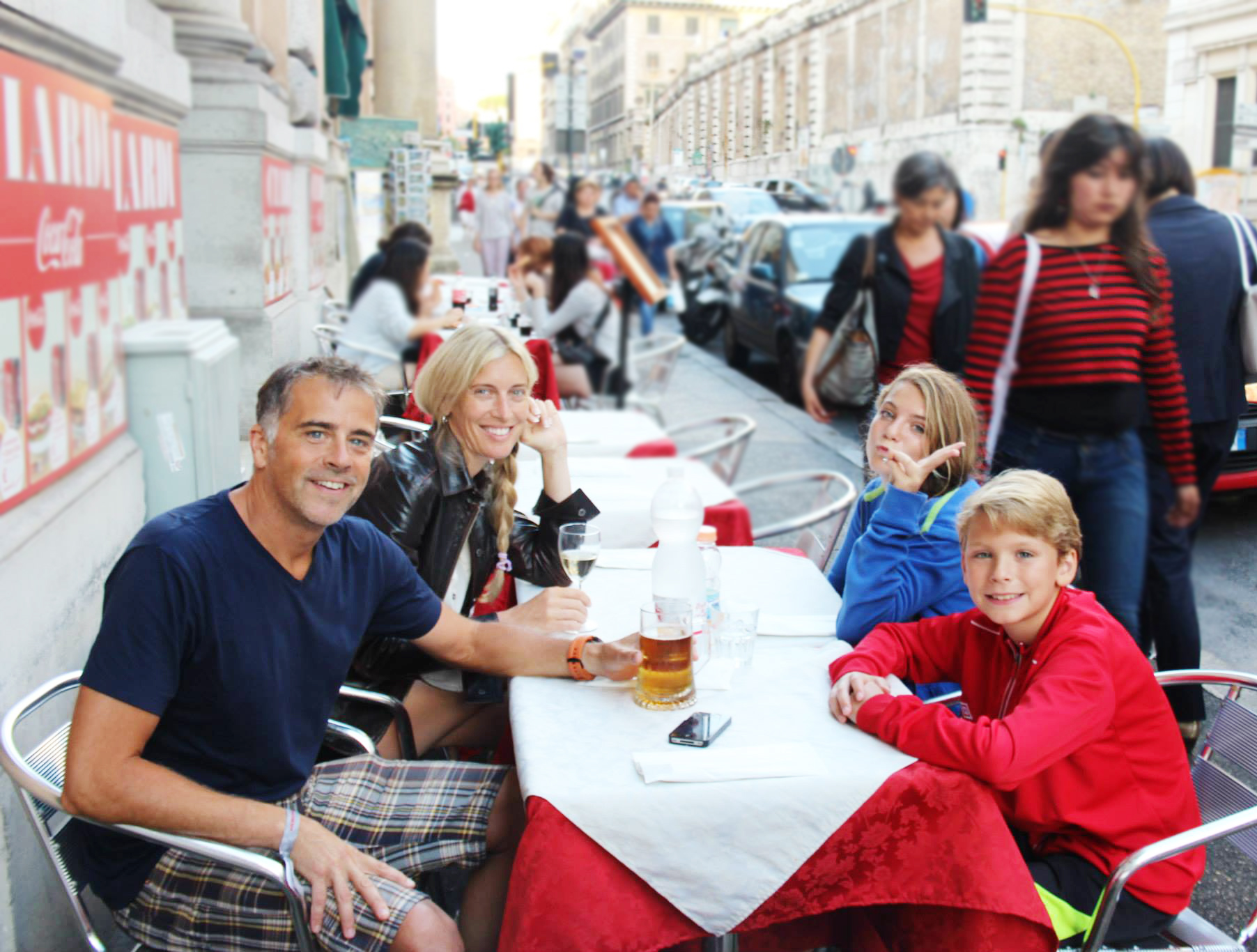 Welcome to
Bella Jacks
B ella Jacks was established in 2004. Ever since "Bella Jacks has been a must-go restaurant in the heart of downtown St. Thomas. Whether you come for the delicious chimichangas or the ice-cold margaritas, you are sure to be delighted." Bella Jacks is open 7 days a week, with both a lunch and dinner menu.
Offering an assortment of Mexican delights including enchiladas, tacos, nachos, quesadillas and, of course, cervezas, Bella Jacks promises to have something for you. The food is authentic, the atmosphere is one-of-a-kind and the staff are all there for you.
Authentic Mexican Cuisine
Fresh, Local Products
Margaritas, Mojitos and Cervezas
Come on out to Bella Jacks and you'll discover what all the excitement is about. We can't wait to see you. Gracious!
See Menu